Live Web Camera on Mount Arunachala
Tiruvannamalai, South India

Click on the images to see them full-size
Close view


Daily Archive Daily Video
-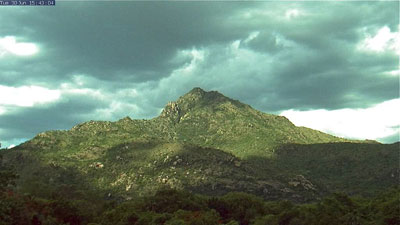 Click here for detailed viewing information.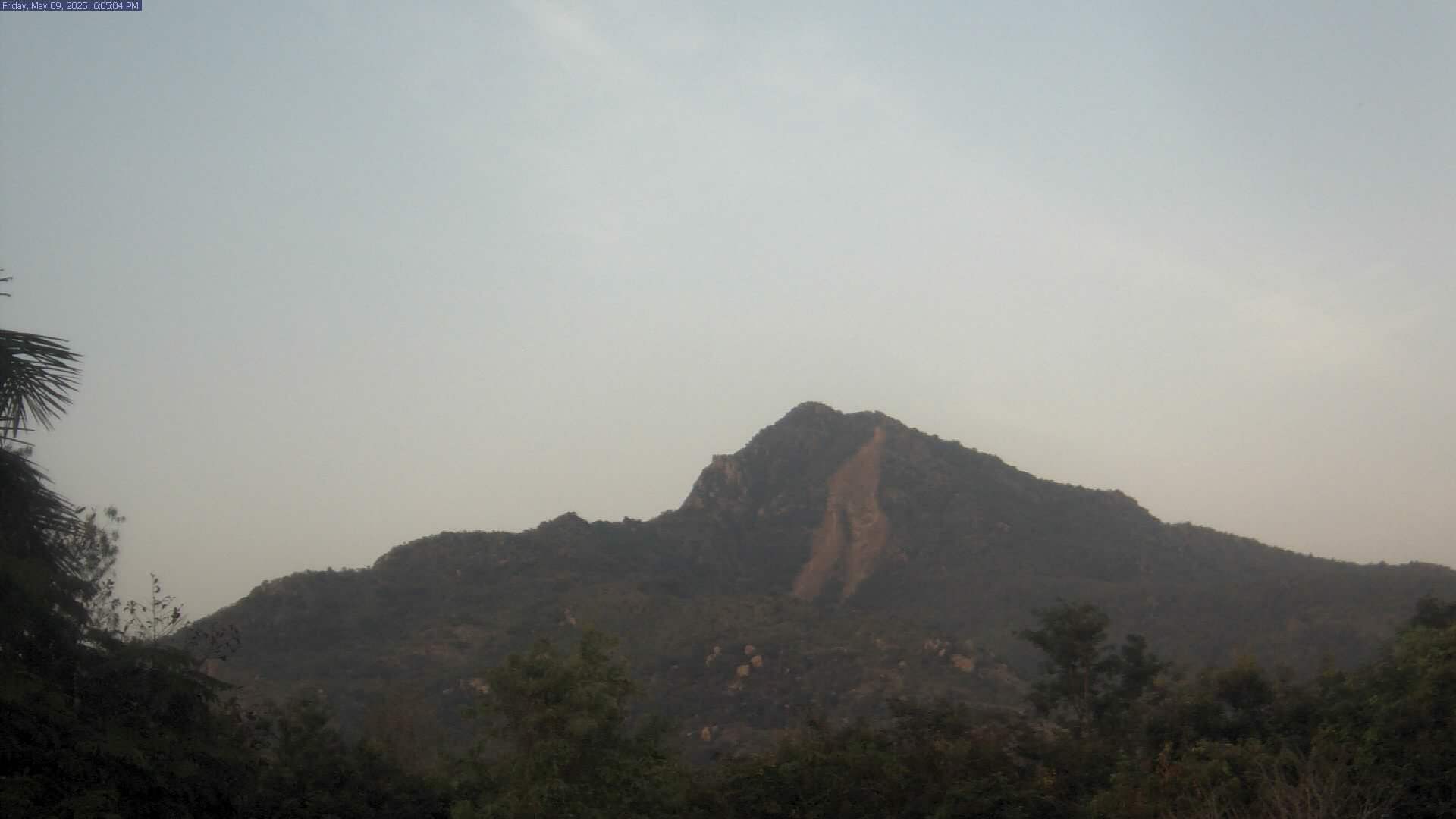 Lord Siva said: "What cannot be acquired without great pains – the true import of Vedanta (Self-Realization) – can be attained by anyone who looks at (this hill). from where it is visible or even mentally thinks of it from afar." - Arunachala Mahatmyam (Skanda Purana)
Daily quote from the 108 verses on Arunachala, by Bhagavan Sri Ramana Maharshi

Dazzling Sun that swallowest up all the universe in Thy rays, open the lotus of my heart, I pray, O Arunachala!