About
Welcome to the events and information page of Arunanchala-live.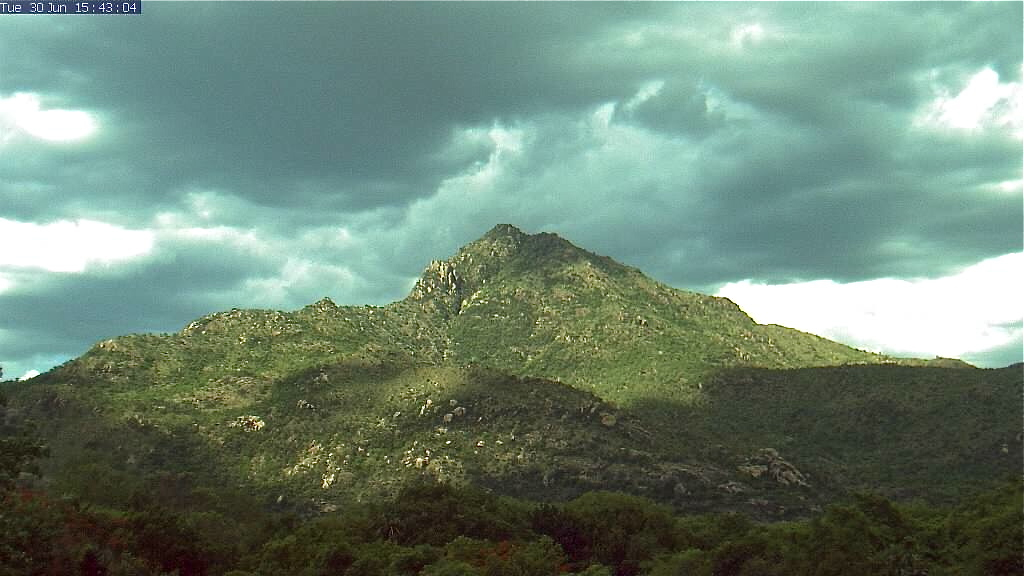 The web site is dedicated to the service of devotees and followers of Arunachala.On the main camera page we hope to provide the opportunity, wherever one lives, to experience the presence of the hill. There are many moods of Arunachala, we hope to show you some of them.
Recently several new features have been added. The daily chanting of the Tamil Parayana from Sri Ramanashram and a new photo gallery to display our collection of photographs and contributions from other devotees.
We have also started a new sister site, www.spiritualwebshots.com where devotees can upload their own photos to share with others.
This events and information page is in response to Devotees who have requested photo coverage of other events relating to Arunachala and its surroundings. it will be developed with the help of devotees and the A-L team who will bring you images from around Arunachala.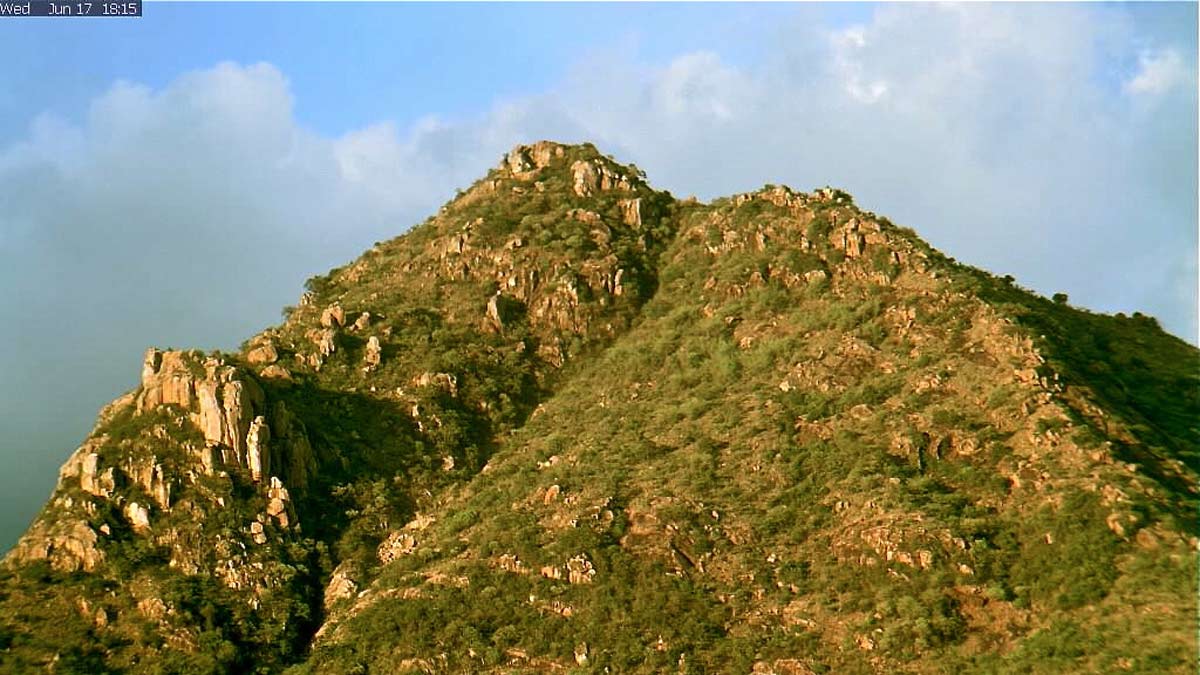 This will include the Main and other temples, Sri Ramanashram, the Girivalam path and other places of Interest. The photos will be accompanied by a commentary and explanation. The various topics will be segregated under Catagories. One  of the new Catagories will be 'Meditations' which will be selections taken from Spiritual literature that offer interesting and valuable topics for meditation and contemplation.
We will also use these pages for announcements regarding the operation of our cameras and any difficulties we encounter with our hardware or network problems in Tiruvannamalai that interrupt our service.
We hope you enjoy all the features of Arunachala-Live
The A-L team
---